Trusted Pressure Washing Company In San Antonio
San Antonio homeowners will be happy to know that they can turn to Grizzly Solutions for all their pressure washing needs. We are a top-notch full-service pressure washer that's dedicated to helping you!
We happily offer a wide range of pressure washing services, including concrete cleaning, deck cleaning, fence washing, house washing, and much more. Keep on reading below to find out more about our work and how it can benefit you.
Learn More About Us
Why Homeowners Choose Us In San Antonio
As the premier pressure washing service in San Antonio, there are many reasons why homeowners love coming to us. We're armed with years of knowledge and experience in the industry, and we know the best strategies and methods to use to get effective results.
In addition to this, we're also dedicated to ensuring your satisfaction. When you hire us, we won't consider the job done until we know you're happy. We don't cut corners or take shortcuts. Our pressure washing services are so thorough that we can get rid of even the most stubborn stains and grime.
Contact Us Today!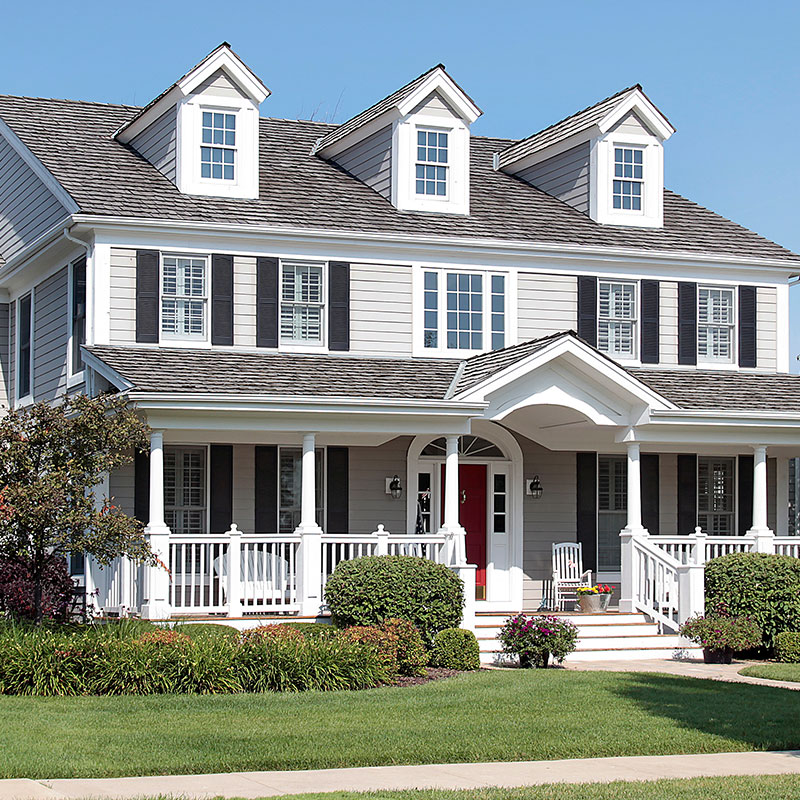 SAN ANTONIO RESIDENTIAL PRESSURE WASHING SERVICES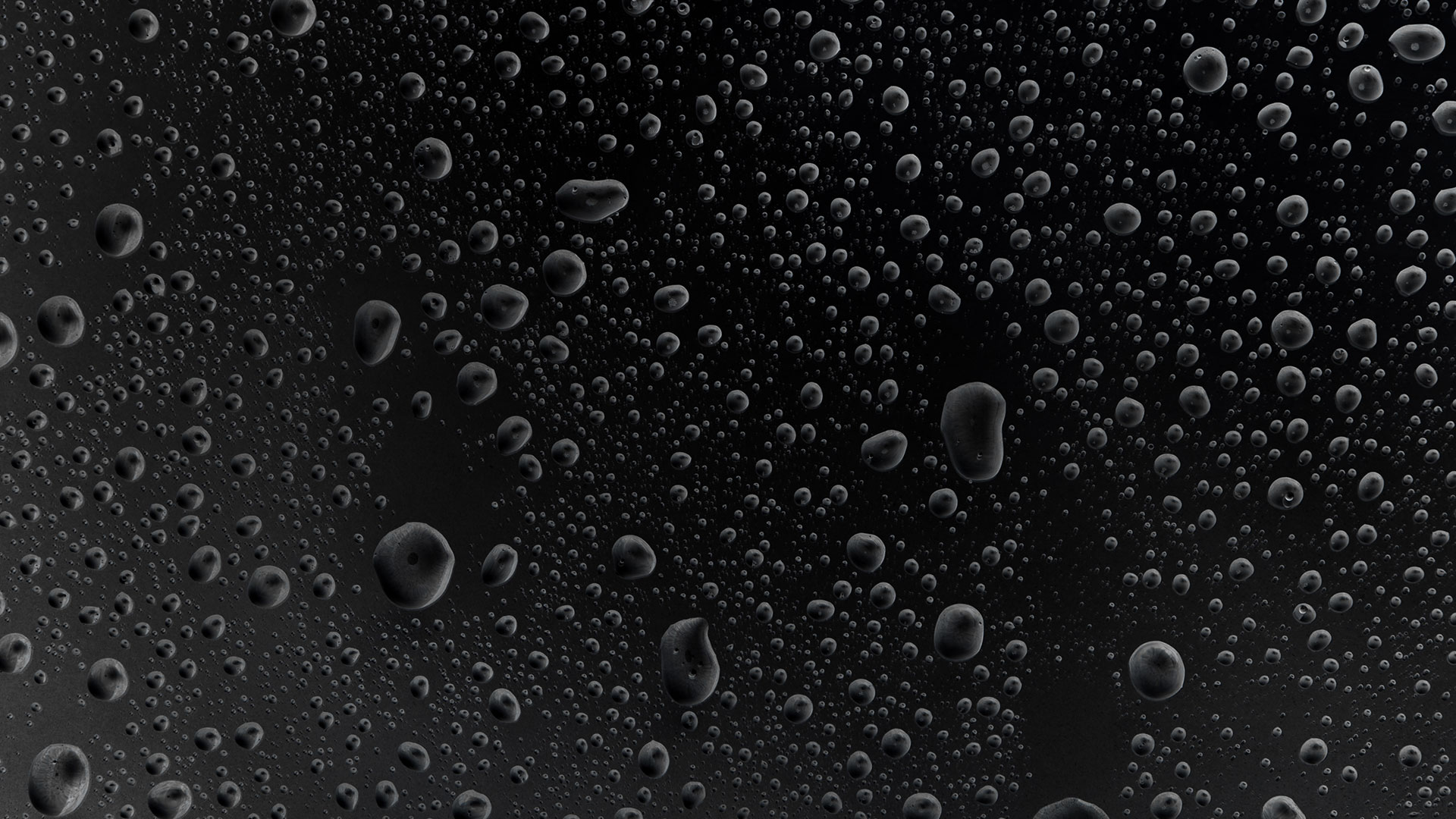 How Roof Cleaning Increases The Value Of Your Home In San Antonio
Roof cleaning is an essential part of maintaining your home's value in San Antonio. The roof is a critical part of the overall appearance of your property and plays a significant role in enhancing the overall value of your home. A well-maintained roof that is free of debris, mold, and algae will increase the curb appeal of your home, making it more attractive to potential buyers.
In San Antonio, the harsh weather conditions can cause significant damage to your roof. Regular roof cleaning can remove the debris and algae buildup that accumulates over time, which can lead to roof leaks and damage. A clean roof not only increases the value of your home but also extends the life of your roof, preventing the need for costly repairs or even a complete roof replacement.
Contact Us Today!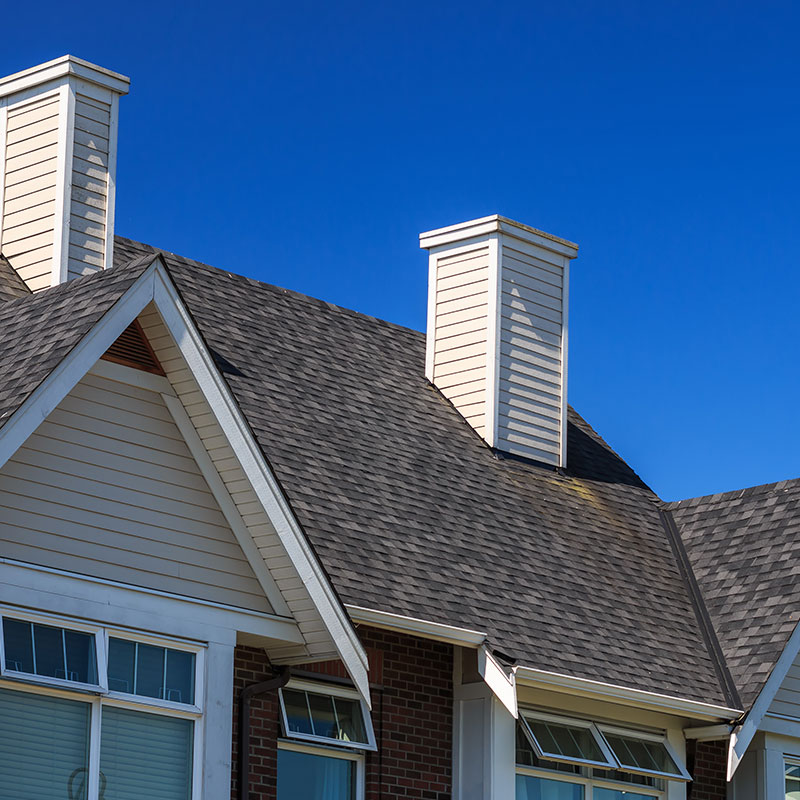 SAN ANTONIO COMMERCIAL PRESSURE WASHING SERVICES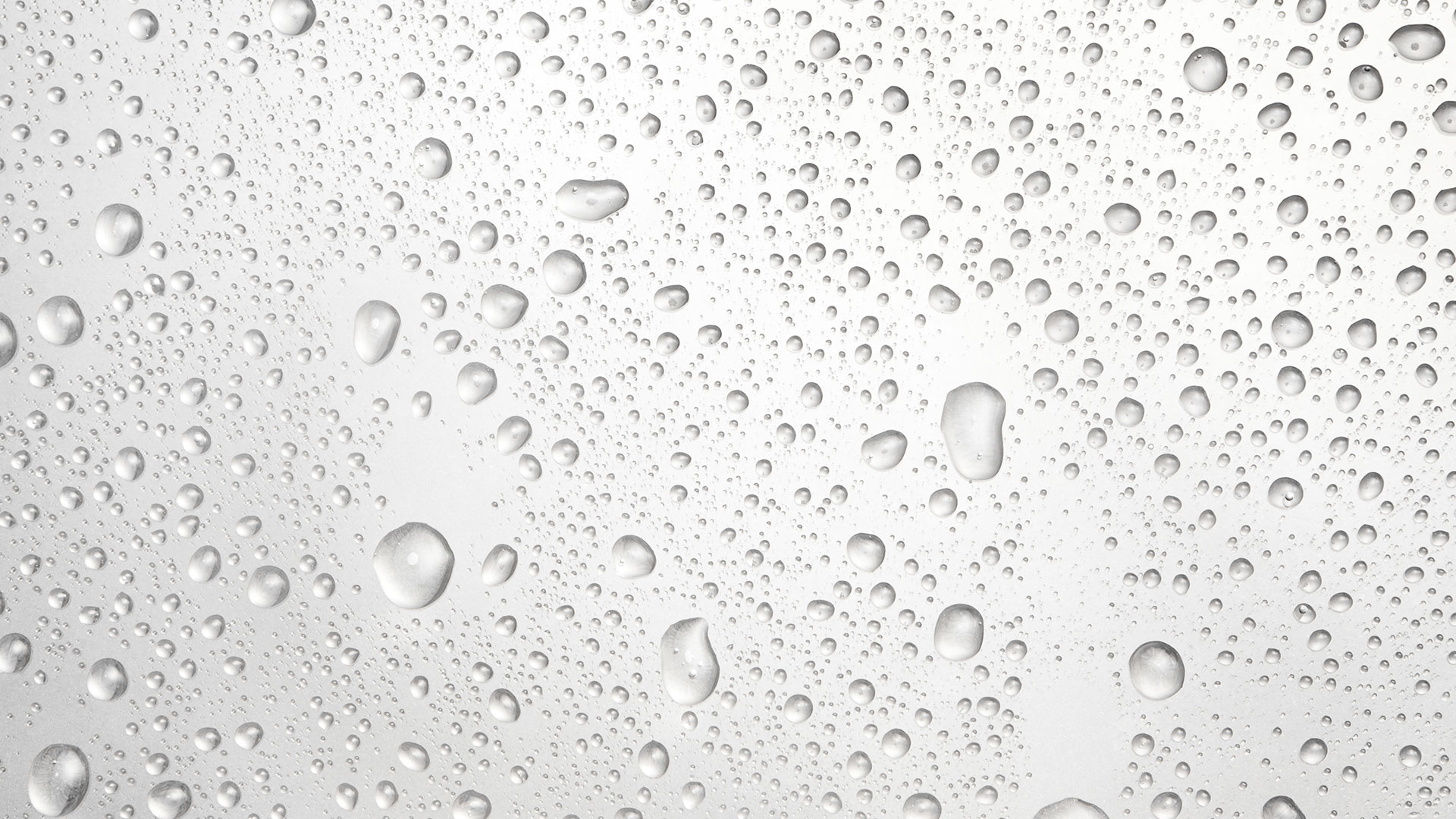 How Often Should I Schedule Pressure Washing In San Antonio?
The frequency at which you should schedule pressure washing for your property in San Antonio depends on several factors such as the type of property you own, the location, the climate, and the amount of foot traffic it receives. As a general rule of thumb, it's recommended that homeowners in San Antonio have their property pressure washed at least once a year.
Another factor to consider is the type of surfaces that need to be washed. For example, if you have a concrete driveway that gets a lot of traffic, it may need to be pressure washed more often than other areas of your property. On the other hand, if you have a roof or delicate siding, then a gentler cleaning method like soft washing may be necessary, and this method may not need to be performed as frequently as regular pressure washing.
Contact Us Today!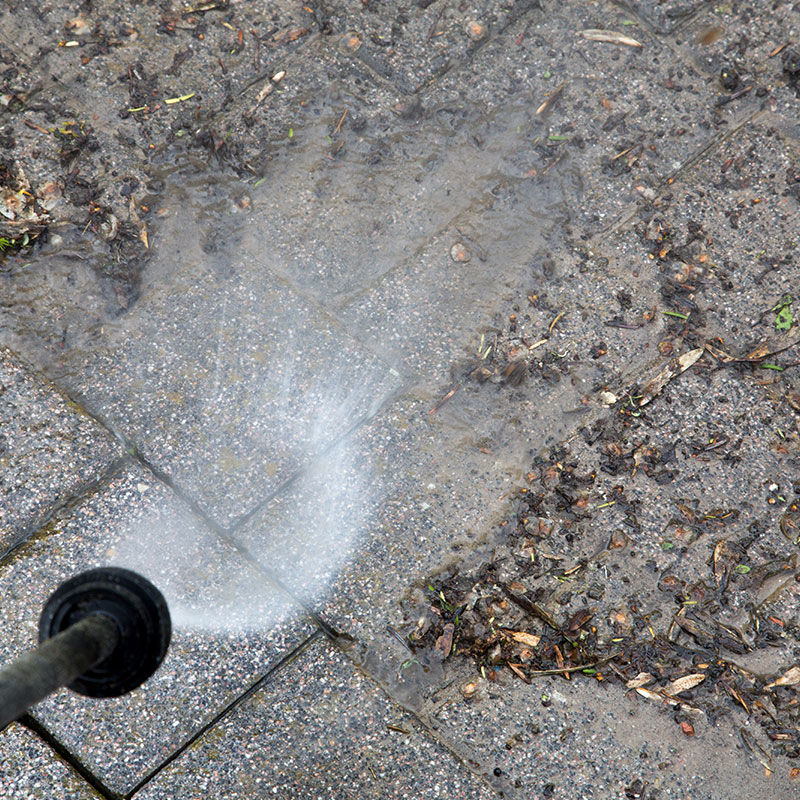 AREAS WE PRESSURE WASH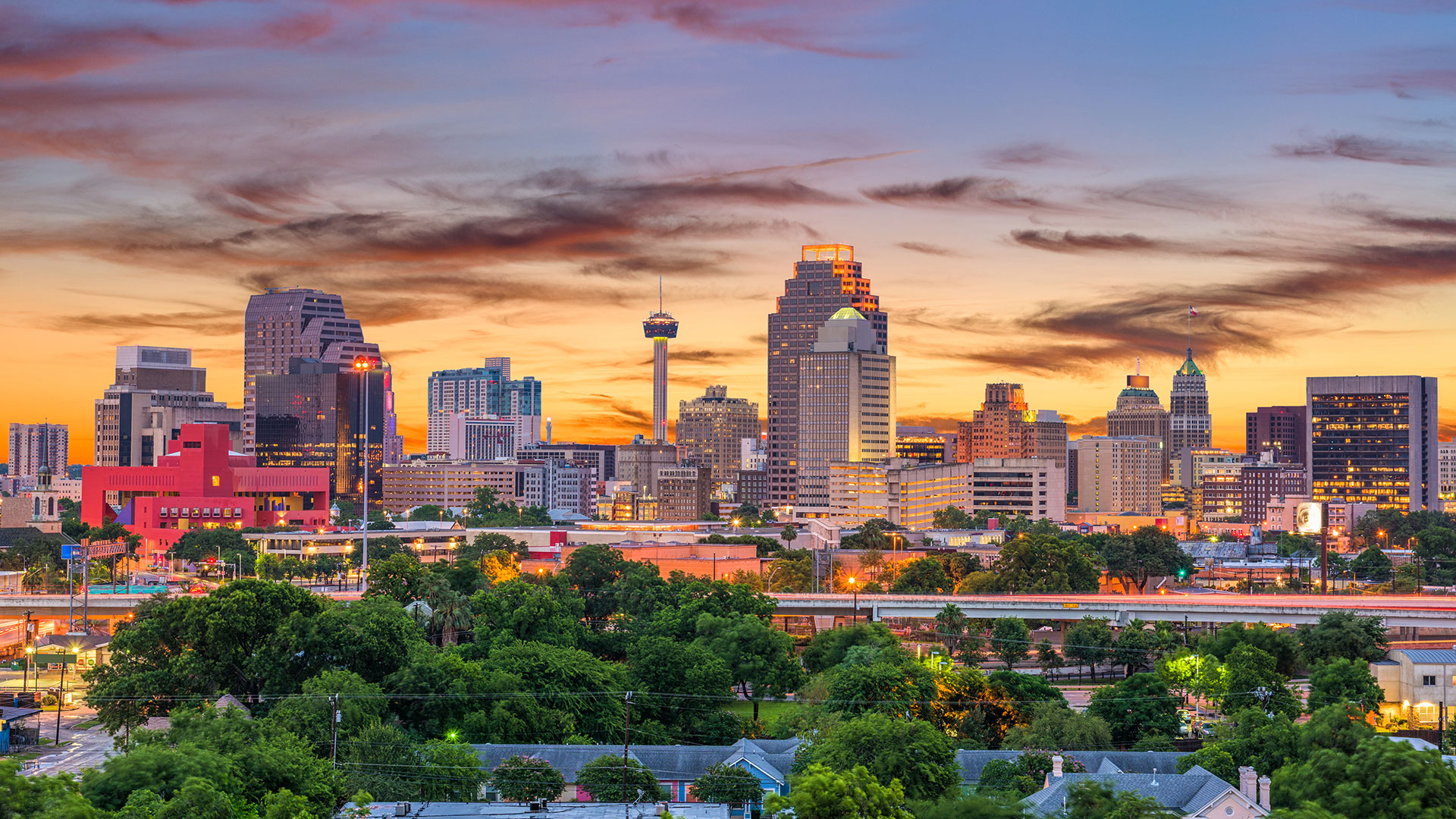 LATEST ARTICLES
5 Ways To Tell If Your Home Needs Washing

Regular pressure washing can help keep your home looking neat, clean, and inviting. But sometimes, the signs that it's time to schedule a pressure washing session are not as obvious as you might think. To ensure that your home always looks its best, it's important to […]

How To Prepare For A House Washing Session

When it comes to getting your home's exterior professionally washed, proper preparation is essential. Following these guidelines will help ensure a safe and efficient house washing session. Read on to learn more. If you want to schedule a house washing, please call us today at 210-469-0449. To avoid […]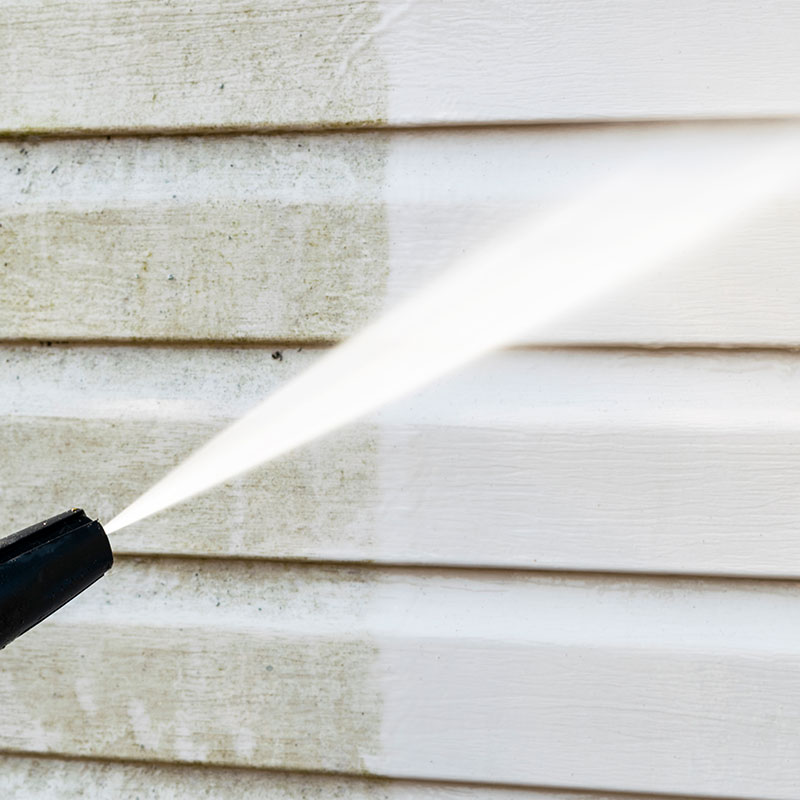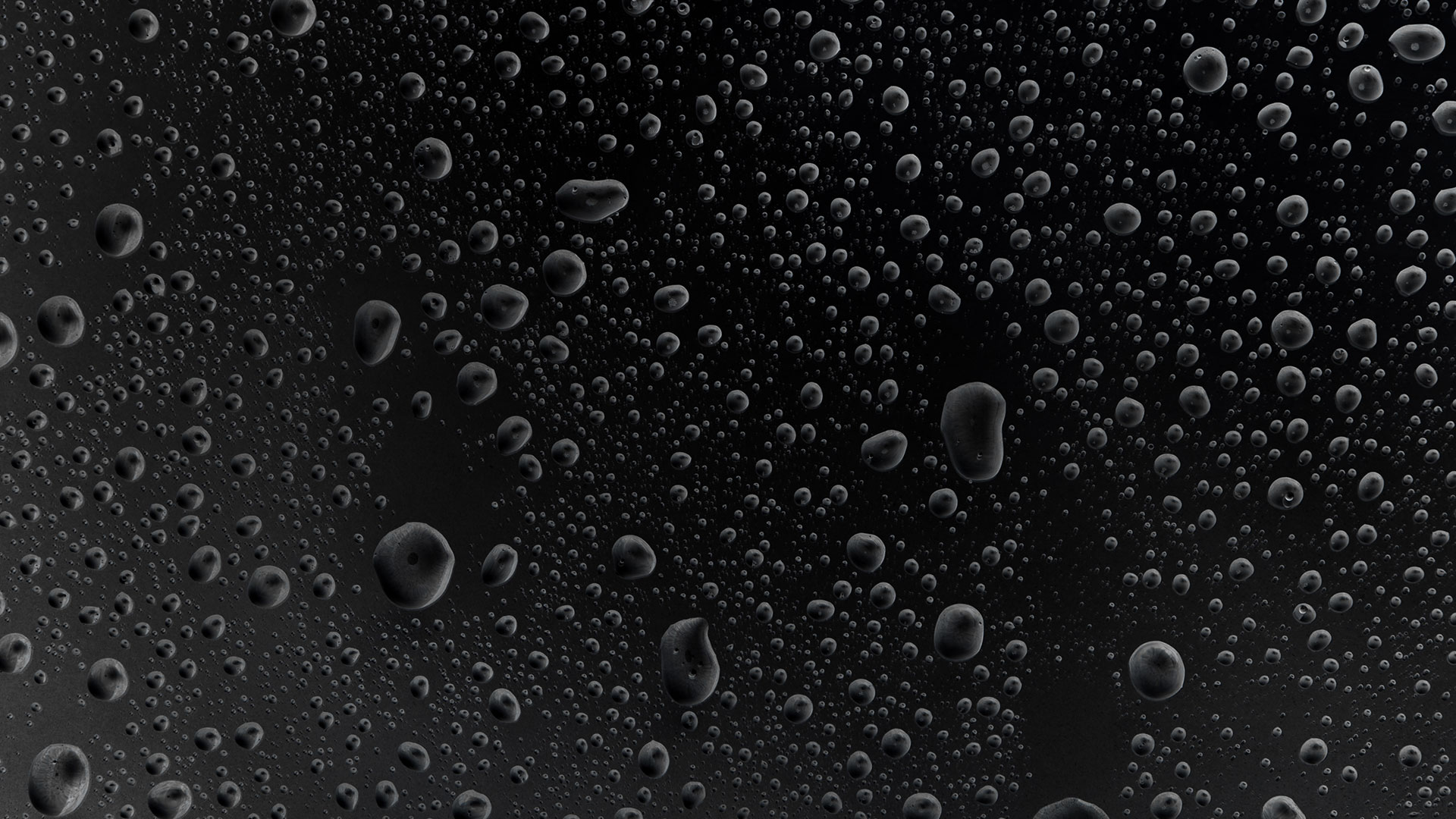 A GLIMPSE OF WHAT WE DO
Coming soon!
FREQUENTLY PRESSURE WASHING QUESTIONS
The best way to clean a deck is to use professional pressure washing services. Pressure washing is a safe and effective way to remove dirt, mildew, and algae from any outdoor surface. Our pressure washers are equipped with the latest technology and adjustable pressure settings, so we can tailor our service to the specific needs of your deck. In addition to being fast and efficient, pressure washing is also the safest method for deck cleaning, as it does not require the use of harsh chemicals or abrasive materials.
The process of professional pressure washing for dumpster pad cleaning involves a few simple steps. First, the pressure washer will apply a cleaning solution to the surface of the pad. Then, they will use their pressure washer to apply a high-pressure stream of water to the surface, loosening and removing dirt, grime, and debris. After that, they will rinse the pad with a lower pressure setting to ensure that all the cleaning solution and debris are removed. Finally, they may use a sealant to protect the pad from further damage.
Professional pressure washers are equipped with the right tools and equipment to safely and effectively clean dumpster pads. Pressure washers use a high-pressure stream of water to remove stubborn stains, discoloration, and buildup. Additionally, specialized detergents may be used to further enhance the cleaning process. Professional pressure washers also use protective equipment, such as safety glasses and gloves, to ensure that the process is performed safely and without causing any damage to the surface.
Professional pressure washing companies have the experience, knowledge, and specialized equipment to safely and effectively clean your roof. They also use the proper safety equipment and techniques, and they use the appropriate cleaning agents and equipment for the job. Hiring a professional pressure washing company for roof washing ensures that your roof will be cleaned properly, safely, and effectively.
DON'T WAIT! GIVE OUR SAN ANTONIO PRESSURE WASHING PROS A CALL TODAY!