Make Your Property Sparkle with Professional Commercial Pressure Washing in San Antonio
For Grizzly Solutions, commercial pressure washing is more than a job - it is a passion. Our team of experienced technicians is dedicated to delivering the highest quality results for your property. We understand the importance of professional pressure washing and take great pride in our work.
Commercial pressure washing can help to restore your property's original beauty and value. We use the latest technology and the highest quality materials to ensure an amazing job. Our services help to remove dirt, grime, and debris from a variety of surfaces, leaving your property looking its best.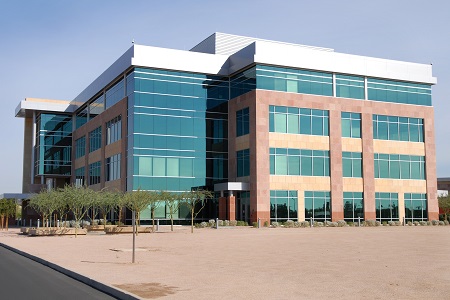 Building Washing
At Grizzly Solutions, we understand the importance of professional building washing services. Not only does it make your commercial property look great, but it will help keep your property in top condition. Our experienced team of pressure washers are equipped to provide your San Antonio business […]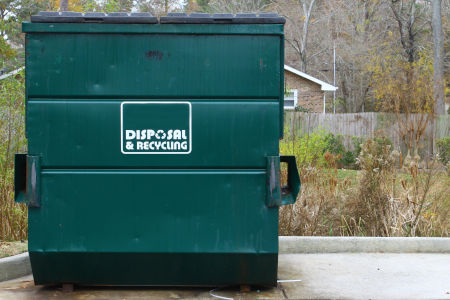 Dumpster Pad Cleaning
Maintaining a clean dumpster pad is essential for keeping your property looking its best. Grizzly Solutions offers professional dumpster pad cleaning services in San Antonio that can help you achieve this goal. We use high-powered pressure washing to remove dirt, debris, oil, and other substances that […]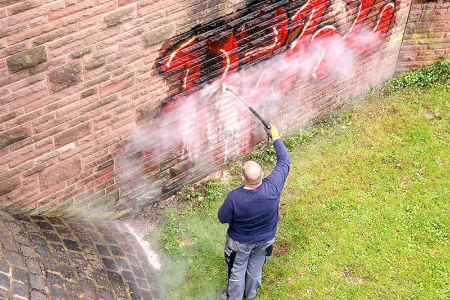 Graffiti Removal
At Grizzly Solutions, we understand the importance of graffiti removal for maintaining the aesthetic appeal and integrity of San Antonio businesses and homes. Spray paint and other graffiti can damage building exteriors, but our pressure washing services can help restore and maintain the beauty of any […]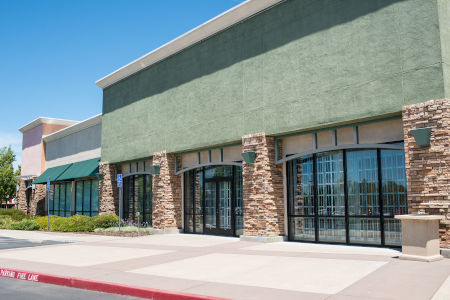 Storefront Washing
At Grizzly Solutions, we understand how important it is to keep your business' storefront sparkling clean. A well-maintained facade can make a huge difference in how customers view your business. Our team provides professional pressure washing, business facade washing, and retail property pressure washing services in […]
DON'T WAIT! GIVE OUR SAN ANTONIO PRESSURE WASHING PROS A CALL TODAY!